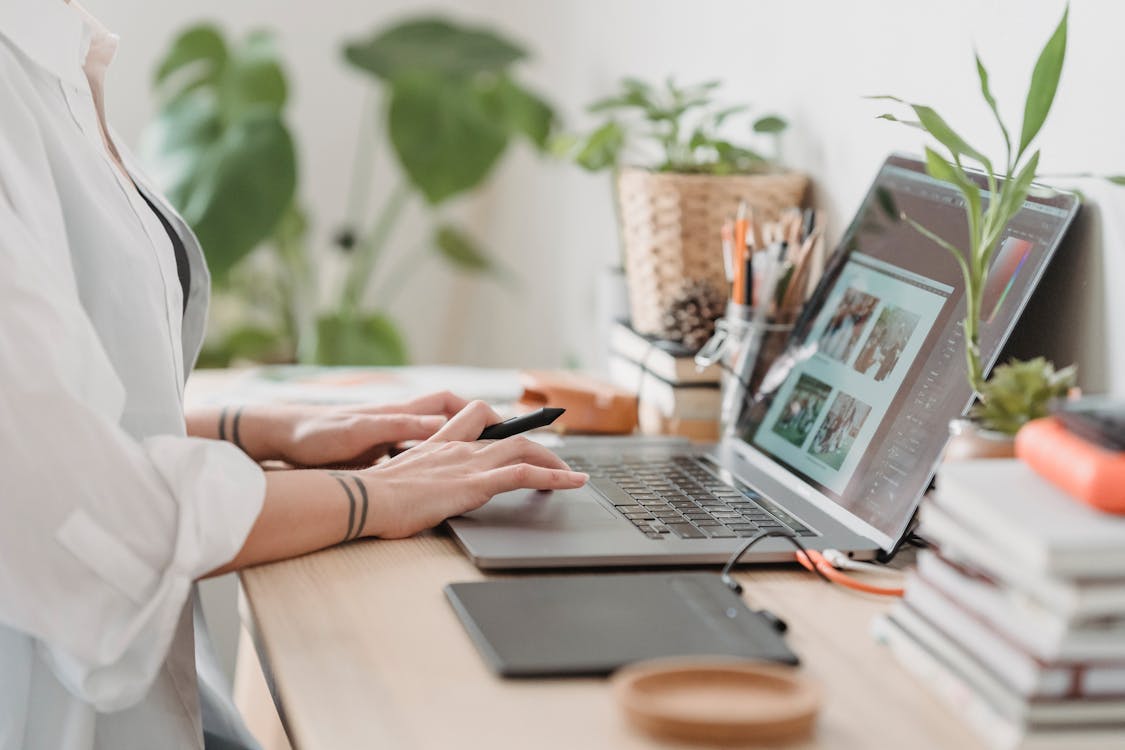 Welcome to Hugloo - Your Global Destination for Quality and Affordable Products!
About Us: At Hugloo, we embarked on our journey in 2022 with a simple yet ambitious mission: to bring quality products to your doorstep at prices that won't break the bank. With a global presence spanning across more than 30 countries and a robust presence on esteemed platforms like Amazon, Walmart, and beyond, we've become your go-to destination for a wide range of products that elevate your lifestyle.
Our vision is rooted in the belief that everyone deserves access to top-notch products without compromising on quality. We're committed to sourcing, curating, and delivering a diverse selection of items that cater to various needs and preferences, making high-quality living accessible to all.
Global Reach: Our footprint spans continents, ensuring that our carefully chosen products reach you no matter where you are in the world.

Quality Assurance: Quality is non-negotiable at Hugloo. We rigorously curate our inventory, working only with trusted suppliers to deliver products that meet our stringent quality standards.

Affordability: We understand the importance of value for money. That's why we're dedicated to offering competitive prices that make your shopping experience truly satisfying.

Customer-Centric Approach: You're at the heart of everything we do. Our customer support team is here to assist you at every step, ensuring that your journey with us is smooth and enjoyable.

Diverse Range: From cutting-edge electronics to fashion-forward accessories, home essentials to fitness gear, our product range caters to various aspects of modern living.

Sustainability Conscious: We're not just about products; we're about responsible consumption too. Our commitment to sustainability is reflected in our product choices and packaging practices.
Quality Assurance: Every product you find at Hugloo has been carefully screened for quality and authenticity.

Global Accessibility: Our extensive reach means that no matter where you are, you can access premium products at your convenience.

Affordability: We believe that high-quality living should be within everyone's reach. Our competitive pricing ensures you get the best without compromise.

Customer Satisfaction: Your satisfaction is our success. Our dedicated support team is here to ensure your experience with us is exceptional.

Continuous Improvement: We're committed to evolving alongside your needs. Our product offerings are ever-changing, and we're always looking for innovative ways to enhance your lifestyle.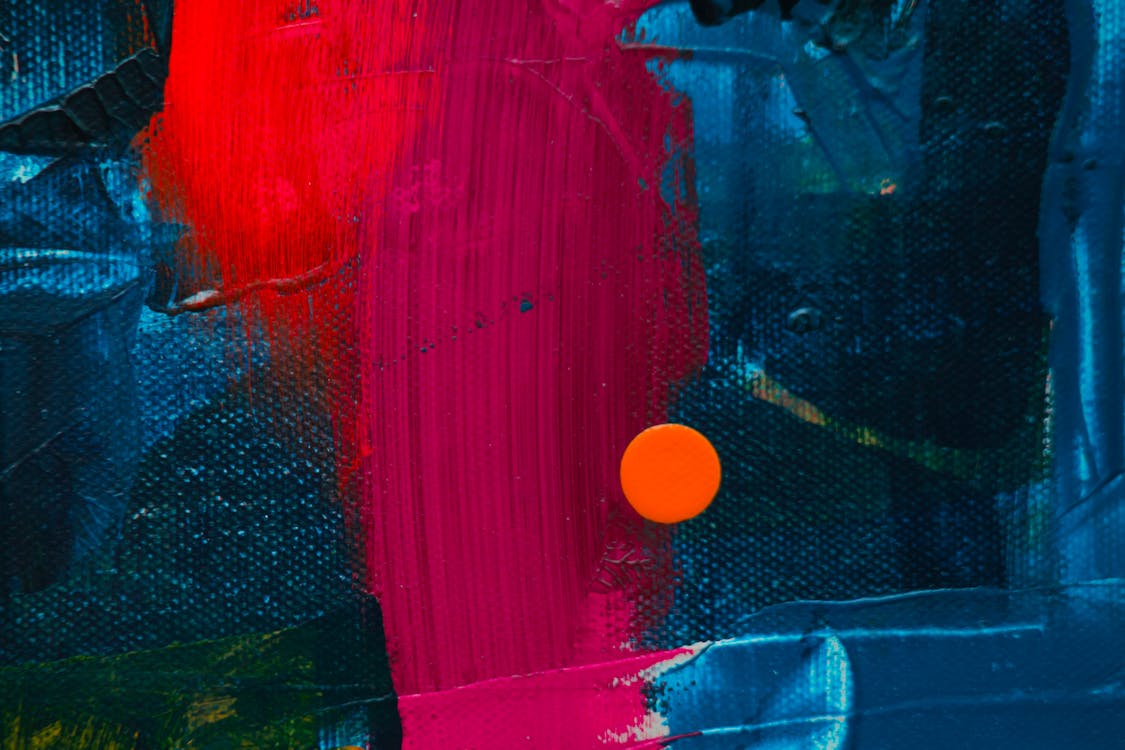 Join the Hugloo Community:
At Hugloo, you're not just a customer – you're a part of our global community. Join us in our journey to elevate living standards without boundaries. Explore our diverse product range, experience the joy of quality living, and make Hugloo your trusted partner in enhancing your lifestyle.

Thank you for choosing Hugloo.