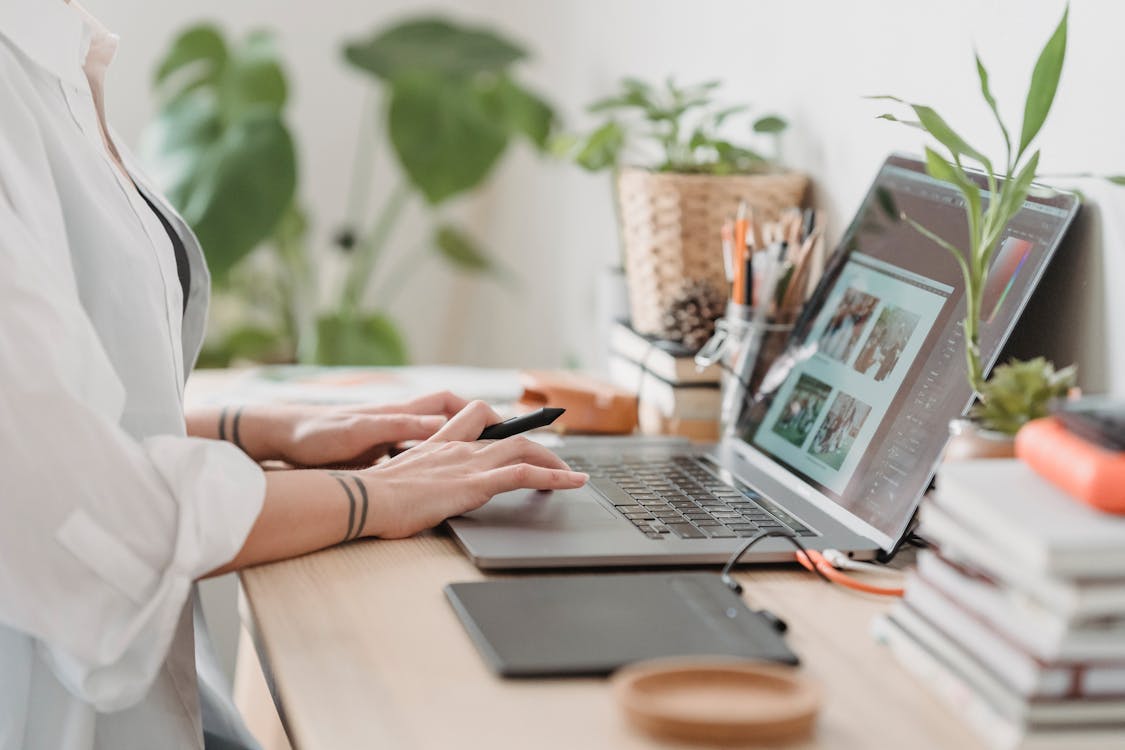 At Hugloo, we embarked on our journey in 2022 with a simple yet ambitious mission: to bring quality products to your doorstep at prices that won't break the bank. With a global presence spanning across more than 30 countries and a robust presence on esteemed platforms like Amazon, Walmart, and beyond, we've become your go-to destination for a wide range of products that elevate your lifestyle.
Hugloo -
Your Global Destination for Quality and Affordable Products!
Latest items at out store
Your Global Destination for Quality and Affordable Products!
Real Experience from our Customers
Loyal customers, they don't just come back, they don't simply recommend you, they insist that their friends do business with you.
I'm loving the Hugloo mint toothpaste! It leaves my mouth feeling incredibly fresh and clean. The flavor is perfect, not too strong, and the packaging is convenient. My morning routine just got a lot better!
Switching to the bamboo toothbrush from Hugloo was the best choice I've made for my oral hygiene and the environment. The bristles are gentle on my gums, and I feel good knowing I'm reducing plastic waste. Highly recommend!
These hand wipes from Hugloo are a lifesaver! They're so convenient to carry in my bag, especially during these times. They're gentle on my skin but effective at keeping my hands clean and germ-free. A must-have for everyone!
I can't get enough of these cleaning gloves from Hugloo! They're perfect for all sorts of cleaning tasks – from dishes to scrubbing surfaces. The quality is top-notch, and they're comfortable to wear. Cleaning has never been this enjoyable!
167-169 Great Portland Street, 5th Floor, London, England W1W 5PF